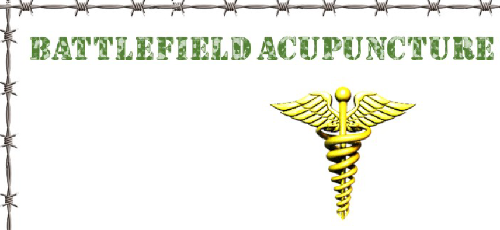 Battlefield Acupuncture is an acupuncture style that has been developped in the US Military. It is used for pain management. Only the ears are treated according to a set protocol of points.
The needles are provided by the the French manufacturer Sedatelec.
I combine the Battlefield Acupuncture protocoll with either manual therapy or in some cases also with body acupuncture to improve the impact of the needles placed in the ear.
You can phone or e-mail me if you have any questions.
Battlefield Acupuncture is not just for soldiers or veterans. If you have a strong and longlasting chronic condition, this could be one piece of your treatment portfolio to improve your health condition.